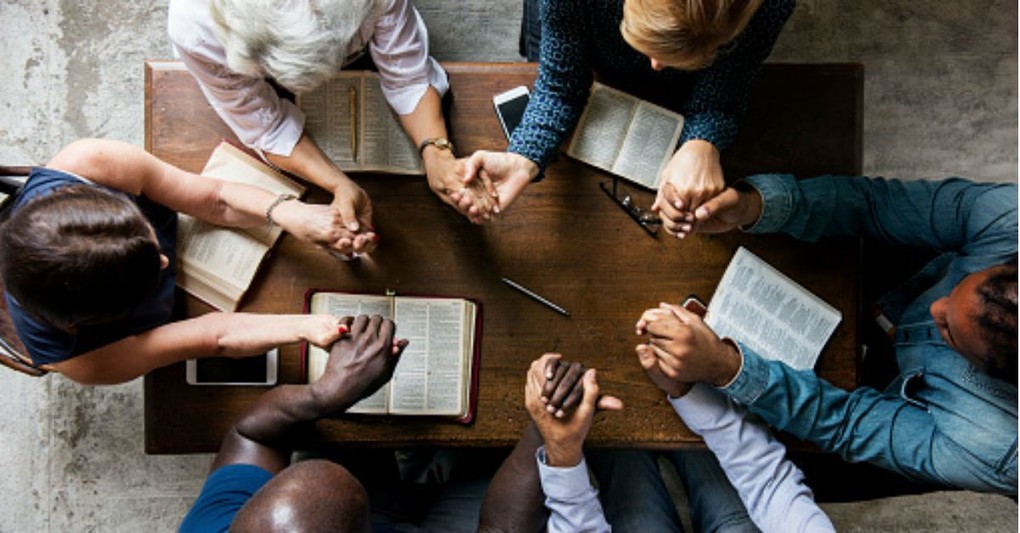 At Emmanuel we believe in the power and priority of prayer! Prayer is what moves God to work above and beyond our expectations. Here are some resources to help facilitate prayer at Emmanuel.
Emmanuel Monthly prayer list

here
Emmanuel's Hour of Prayer
Once a week, every Wednesday afternoon we have a prayer time from 3:00-4:00 pm. This is an opportunity to pray for the Church and for any personal needs as well. All are welcome to Join.
Emmanuel Prayer Chain
We also have prayer "Chain" at Emmanuel. If you have an urgent prayer request, you can call our prayer chain coordinator, Kimberly Snider, at 613 827 8075, who will then pass it on to the next prayer chain person. We do request that you do not ask for prayer for a need for someone else unless you have their permission for confidentiality reasons. If you are interested in joining the prayer chain, contact Kimberly Snider via email here.
Our Prayer Ministry Coordinators at Emmanuel are Jan How and Jean Aston. If you have any ideas or thoughts to help encourage our prayer ministry, you can contact them via email here: Jan How or Jean Aston.
You can also sent us prayer requests any time through email at prayer@emmanuelife.com or by texting us at 833 299 8558.